Welcome
"Costermans Projecten', a name you may have already seen in the streets north of Antwerp. More than 15 years a solid value for those who are looking for a quality property. Started building villas in prime locations and today particularly active in developing timeless living residences and service flats.
For both, a high quality classical project or a timeless, modern project, at 'Costermans' you are at the right place. With a dynamic team,  David and Stefan Costermans watch with great concern about the high quality and proper emotion of the projects. Below the three areas we are working on, day after day with a great enthusiasm.
projects in the spotlight.
Recent realizations
Below an overview of recent projects developed by 'Costermans Projecten. Each of them ensured of the optimal implementation and architecture for the location, with respect for the environment and the historical context.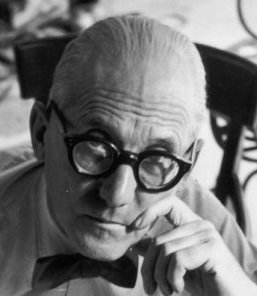 To be modern is not a fashion, it is a state it is necessary to understand history, and he who understands history knows how to find continuity between that which was, that which is, and that which will be.
Le Corbusier
Our vision
At Costermans Projecten, you have found a team of dedicated people who every day strive to make your dream come true: a house with an authentic spirit and that becomes even more of a 'home' with each passing day.  Personal contact and clear agreements are
the base for a succesfull project, quality without compromises have the highest priority for us. The satisfaction of customers gives us the energy to continue developing projects where people are in harmony with themselves and their environment.
Houses in the spotlight
Several exclusive projects are offered here. Each of them authentic realistations from Costermans Projecten.