Timeless elegance.
For those people who are looking for something special, 'Costermans Projecten' realize for more than a decade apartments which are appreciated for their thoughtful layout and attractive appearance.
For both, or projects in the luxury segment, which offers a living experience like in a villa, or for affordablen, energy-efficient houses you've come to the right place.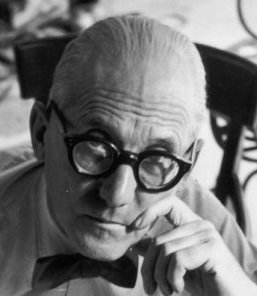 To be modern is not a fashion, it is a state it is necessary to understand history, and he who understands history knows how to find continuity between that which was, that which is, and that which will be.
Le Corbusier

High quality architecture
Experienced and creative architects are , together with us, looking for the best design, this with respect for the environment, the contemporary needs and the right design.
Smart layout
Together with the architect, our team of interior designers ensure that the blueprint of the building and the layout of the flats can be optimized.

Sustainable materials
As a designer of the 21th century, we chose decent and sustainable materials as for the architctural elements and the technical installations in the buildings.
projects in the spotlight.
recent realisations
Below our new projects and recent realizations, you can enjoy all the modern comfort in both, contemporary and historically inspired buildings